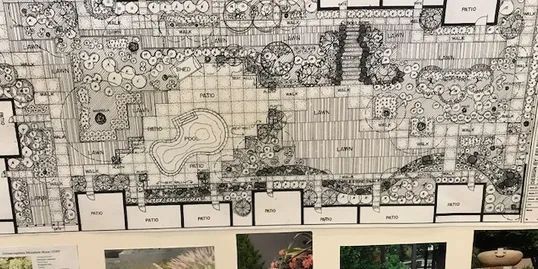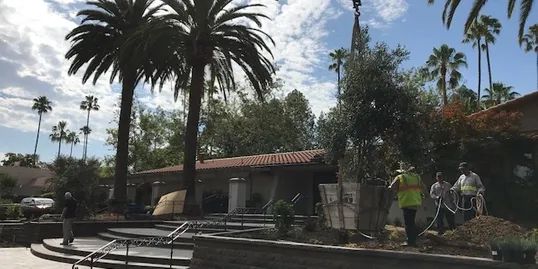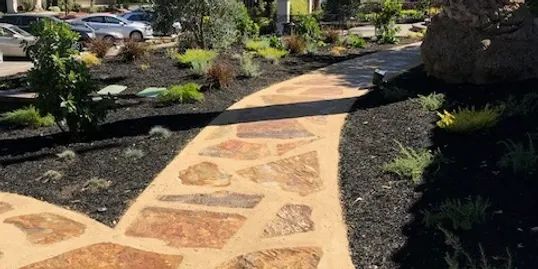 Refresh
We build landscapes for residential, commercial & public projects throughout Northern California. Managing plans, designs and builds, we can help turn your project vision into reality.
Construction
• Bay-Friendly Landscape techniques and sustainable strategies.
• Planting, irrigation, and drainage.
• Environmental restoration.
• Budgeting & planning.
• Landscape Improvement Plans
• Value engineering.
Design
Every customer has a different definition of ideal landscape design. We ask you to define your specific needs and style. We will create a tailored designs based on those needs and deliver quality landscaping at a great price.